Renew Life Worship Center
Online Giving
Thank you and God bless you mightily for your support! Renew Life Worship Center knows that it's our responsibility to be good stewards of God's money. All resources given by our church family and partners are used to reach more people with the Gospel, we are a church that strongly believes in giving because God's Word instructs us to. It is through your support of God's Word that we have finances to reach, change and impact people through the power of God's Word!
Online Giving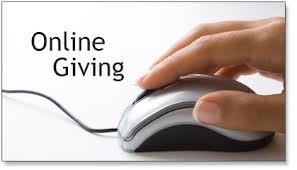 Our online giving is a safe and flexible way to give and support the Ministry here at Renew Life Worship Center! We are very thankful for your support and pray that the Lord God Almighty will bless you above and beyond as you support His Church! May you receive the blessings that are attached to giving.
Mail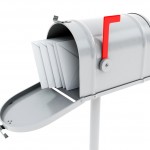 Please mail your donation in a sealed envelope to Renew Life Worship Center, P.O. Box 2605, Woodbridge, VA 22195. Please specify where the funds should be applied (tithes, offering, etc.), and make checks payable to Renew Life Worship Center.
(Malachi 3:10)
Bring you all the tithes into the storehouse, that there may be meat in my house, and prove me now herewith, said the LORD of hosts, if I will not open you the windows of heaven, and pour you out a blessing, that there shall not be room enough to receive it.
Luke 6:38
Give, and it will be given to you. They will pour into your lap a good measure, pressed down, shaken together, and running over. For by your standard of measure it will be measured to you in return.
2 Corinthians 9:6-8
Now this I say, he who sows sparingly will also reap sparingly, and he who sows bountifully will also reap bountifully. Each one must do just as he has purposed in his heart, not grudgingly or under compulsion, for God loves a cheerful giver. And God is able to make all grace abound to you, so that always having all sufficiency in everything, you may have an abundance for every good deed.

We truly appreciate your generous support! May the Almighty God bless you, and may your barns be filled continually!